Volleyball Digs in for Season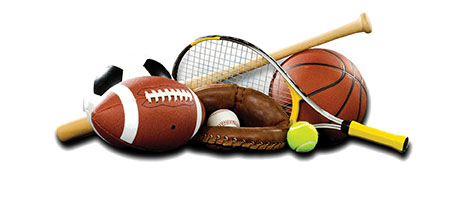 October 10, 2016
Filed under Sports
Hang on for a minute...we're trying to find some more stories you might like.
By Olyvia Hillman/GG Staff Writer
The 2016 North Star volleyball season is in full swing. This year's freshman team is full of new faces and positions switch back and forth between people.
Reserve Coach Cindy Wright said the biggest challenges this season are that it's a new group of girls, and they need to learn how to be cohesive as a team. Wright also said they needed to learn to overcome these challenges in a positive way and keep going. The biggest successes for the year are the fact they can bond and enjoy being around each other. One of the team's goals is winning the city championship.
The Junior Varsity team  created team goals, which hang in the locker room. In addition to practice goals, JVs game goals are, to win city, beat Southwest, go to city ranked number 1, limit missed serves to three a game, and play to their best ability every game.  So far they have achieved better team chemistry, and having good communication.
Varsity also has goals on posters in the locker room and has already accomplished two of their game goals.
One was working on their team chemistry at the preseason jamboree.
The second was to beat Southwest, which they did, when they swept the Silverhawks 3-0 on Sept. 1 in the Swamp.
Other game goals are to be ranked 8th in state, win on senior night,practice hard, beat every Lincoln team,later on in the season be ranked top 5 in state, to host the Heartland Athletic Conference (HAC) tournament and win it, win districts, make it to state, and make it to the second round at state.
After a 3-2 loss to the Northeast Rockets on Tuesday, Sept. 27, the team is ready to regroup and take on the Omaha Westside Warriors on Thursday, Sept. 29.
While varsity still has their eyes on Pinnacle Bank Arena in November, they will need to pull out some more big wins.