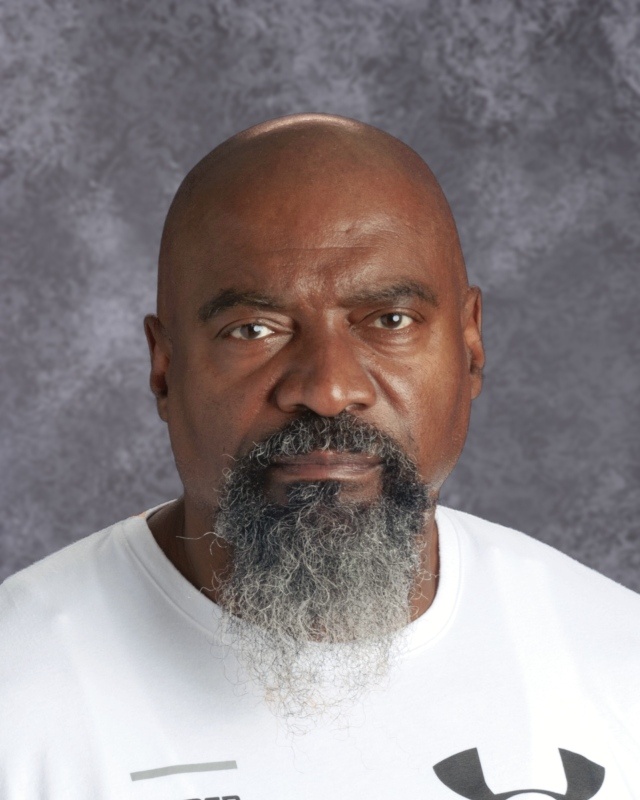 Coach Venable's journey is not the one you'd think.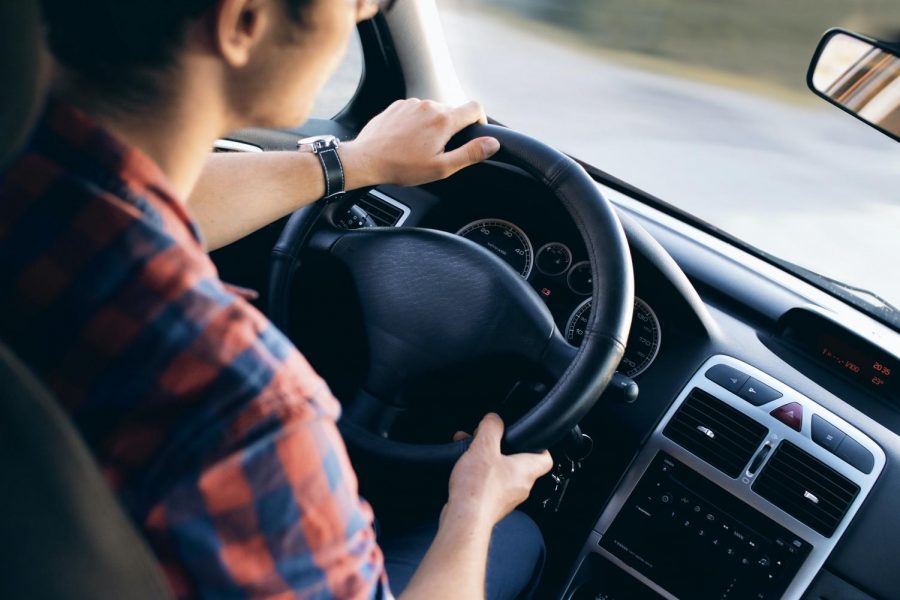 The North Star the parking lot can be a very dangerous place, not only due to unsafe teenage driving, but also because some parents aren't driving as safely as they should.
Junior Johnny Umanzor came to the United States two years ago looking for safety, running from deadly life in his town.
Finding time for a first job is not as hard as you might think.
Tomi Lahren Terminated From "The Blaze"
May 4, 2017 • No Comments
By Jennifer Yuma/GG Staff Conservative political commentator Tomi Lahren has been suspended from her show, "The Blaze" according to TheDc's sources. Lahren appeared with a panel on the television...
March 1, 2017 • No Comments
By Olivia Kriz/GG Staff Cancer is the second leading cause of death according to cbsnews.com. Thomlatimercares.org said 564,800 Americans die a year because of cancer. It's an ongoing disease...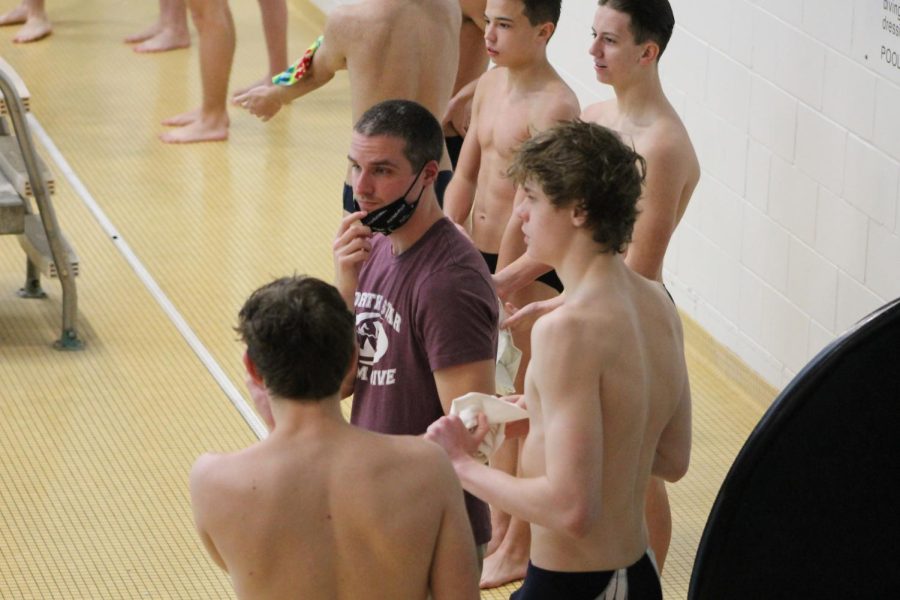 With no previous dive experience and five days to learn how to be a dive coach, Hower took the job.
By Jennifer Yuma/GG Staff Writer This year, the North Star orchestra and band performed Electrophonic 2017 On May 4-5 from 7 p.m. to 8:30 p.m. in the auditorium. The theme...