Tomi Lahren Terminated From "The Blaze"
May 4, 2017 • No Comments
By Jennifer Yuma/GG Staff Conservative political commentator Tomi Lahren has been suspended from her show, "The Blaze" according to TheDc's sources. Lahren appeared with a panel on the television...
March 1, 2017 • No Comments
By Olivia Kriz/GG Staff Cancer is the second leading cause of death according to cbsnews.com. Thomlatimercares.org said 564,800 Americans die a year because of cancer. It's an ongoing disease...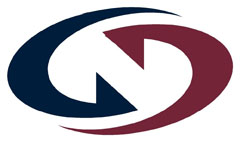 Riley Weitz, GG Staff Writer
October 2, 2017 • No Comments
"My leg really, hurts. Should I ice? Can I take an ice bath?" These phrases are heard everyday in North Star's athletic training room, as well as AT rooms all over the...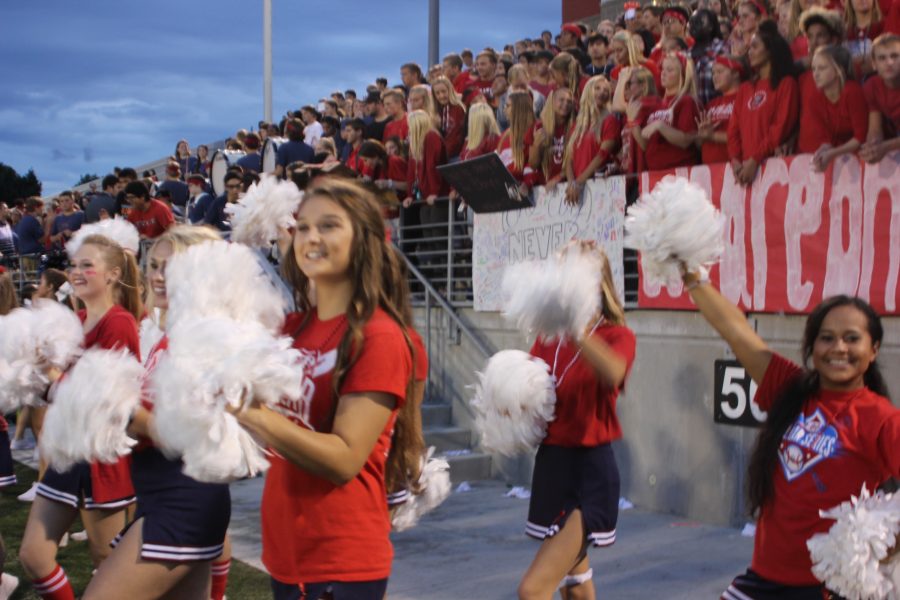 Jessica Black, GG Staff Writer
September 26, 2017 • No Comments
North Star Friday night lights are back in action. On Friday, Sept. 1, the Gators took on north-side rival the Rockets of Northeast. The hallways of North Star were...
May 22, 2017 • No Comments
By Jennifer Yuma/GG Staff Writer This year, the North Star orchestra and band performed Electrophonic 2017 On May 4-5 from 7 p.m. to 8:30 p.m. in the auditorium. The theme centered around, T. The...
May 18, 2017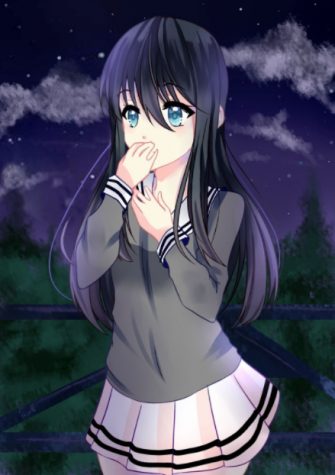 Yet Again, North Star Earns Gold Keys
May 4, 2017