Early Morning Earthquake Shakes Nebraska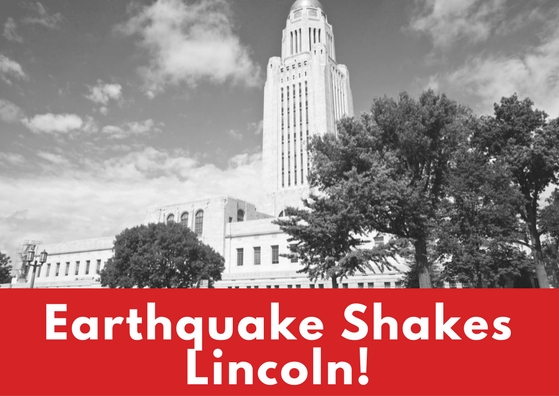 By Kyler Johnson/GG Editor-in-Chief
An earthquake rattled most of Nebraska just after 7 a.m. on Saturday, Sept. 3.
According to The United States Geological Survey (USGS), at 5.6 magnitude earthquake struck at approximately 7:02 a.m. near Pawnee, Oklahoma, tying the record for the strongest quake in Oklahoma. The earthquake was about four miles deep, minimal damage was reported, however, places as far west as Arizona and as far east as Tennessee got to experience the tremor.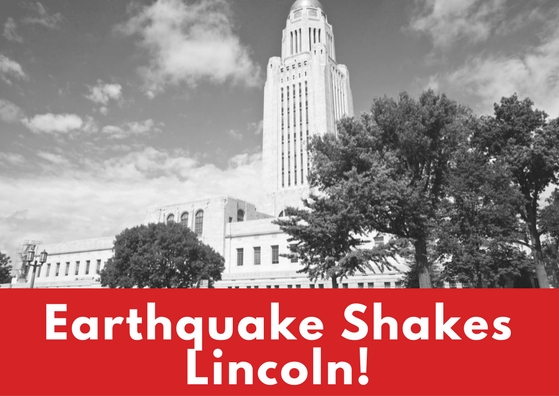 North Star students took to social media to post their experiences about the quake. Kaylee Schwarz (12) tweeted, "I think I just experienced my first ever earthquake…". It was a surprise to many, but it could always happen again.
Nebraska isn't a stranger to earthquakes, the USGS recorded seven earthquakes in the state last year. The most recent one occurred on Jan. 4 near Broken Bow that measured as a 3.8 magnitude quake. In November 1877, the USGS said the state likely had its strongest earthquake, "buildings rocked in Lincoln and walls were damaged in Columbus" and it was felt as far away as Arkansas.