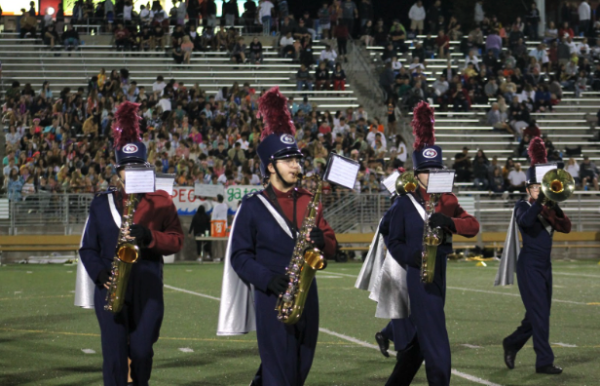 The Gator band has curated a community devoted to something they all love. As the band marches onto the field in time with the drums tap off, the public eye fails to notice one important factor that goes into the show's development. The hours and hours of relentless dedication to the one activity they all love enough to go back to daily.
The Gator band begins their practices at the beginning of August, dedicating their time from 8 a.m. to 5 p.m. for the entire first week of August. Later in the month, they start practicing at 7 a.m. every day until the end of the season. 
Drum Major, Christian Staehr, describes the hardest part of the marching band being "the multitasking involved." The detailed list of steps marchers have to follow is extensive, being that they need to "pay attention to not only marching in step with the correct form but also playing on time and keeping instruments at the correct angle." Staehr says that the most exciting part of marching band is the "football games and competitions." He loves these because they "help us get out there and show off our skills and showmanship to other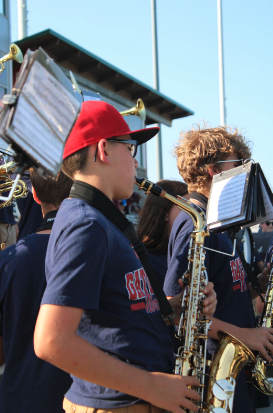 schools and our parents" 
The Gator Band will continue to showcase their skills and accomplishments throughout the year at basketball games, gator walks, concerts, and Electrophonic.