Gator Football Falls to Pius for First Game of Season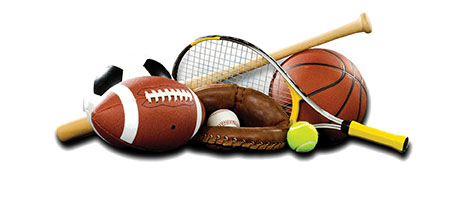 Hang on for a minute...we're trying to find some more stories you might like.
By Chase Martin/ GG Staff
Thursday night lights, camera crews, and students packed in the stadium with pride on their sleeves.
The Gator football team took on the Pius X Thunderbolts to kick off the season on Thursday, Aug. 25.
With five starters returning on both sides of the ball, the Gators had a chip on their shoulder. Senior Braden Dey said, "We haven't played Pius for the past three years. Hopes were high for a fast start to our season with all of the numbers we have. Senior year, we all wanna go out with a bang."
The second play of the game resulted in an interception by senior cornerback Brendon Barber for a touchdown. Despite the great beginning to the game, the team couldn't get their offensive momentum going. The Gators were held to 99 total yards of offense and a total of 100 yards from penalties, and fell to the Thunderbolts 21-10.
Head coach Mark Waller said, "We've gotta focus on discipline and mental toughness. That is what we lacked against Pius and we're bringing it to Northeast the second week. Very excited to see where we go from here."
North Star plays Lincoln Northeast at 4:30 p.m. at Seacrest on Friday, Sept. 2.